Direct Editor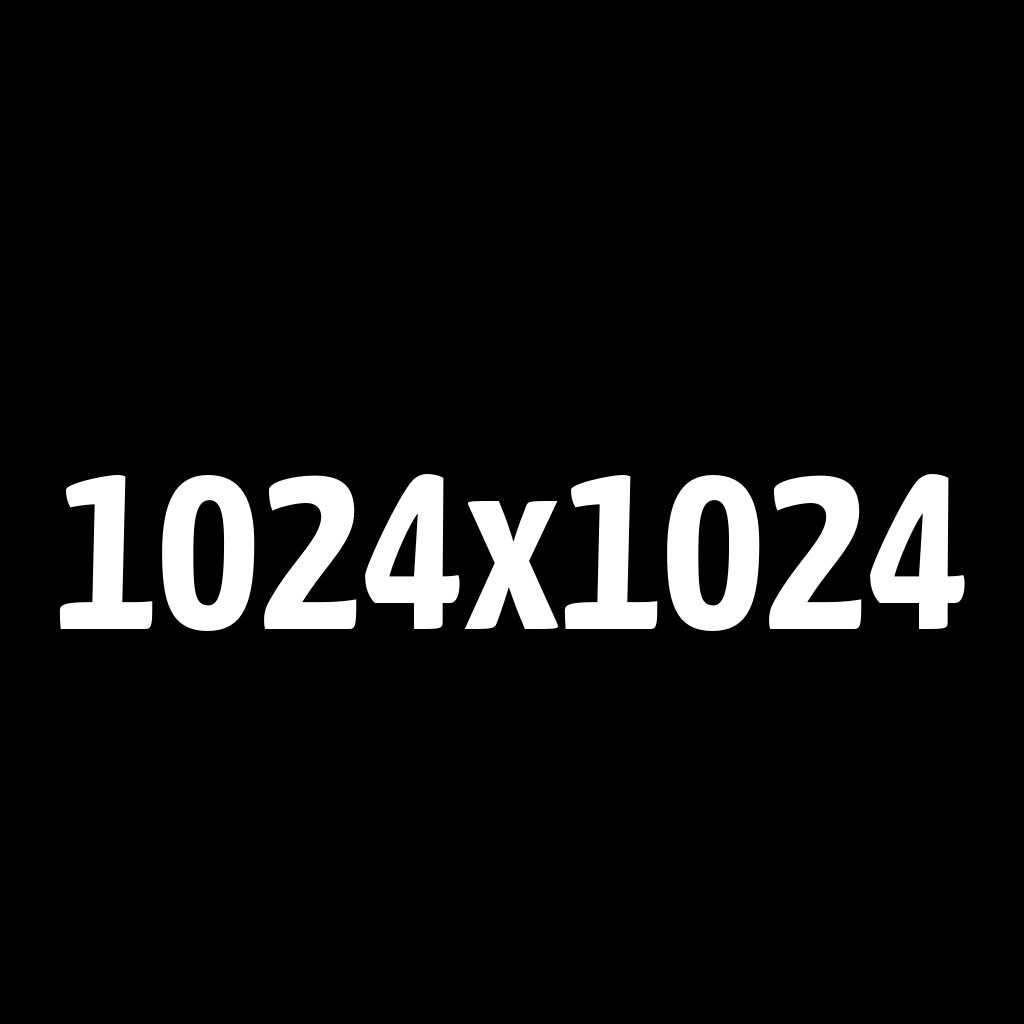 Advertise it!
Downloadable client application for managing online advertising campaigns
Analytics • Advertising • Marketing
Challenge
At the early age of Internet Marketing a necessity of smart and convenient editor appeared. The task was to create an application which could make changes quickly and offline processing a big volume of data to work with multiple advertisements and big amount accounts.
Solution
Direct Editor was designed as a downloadable client application for managing advertising campaigns. The basic process is simple: download your account, edit your campaigns offline, then upload your changes to an advertising platform server. This optimisation-driven solution reduces risks in an account manager work process, automatizes and hastens editing of advertising campaigns.
Benefits
Direct Editor is designed to make large numbers of changes quickly. Any advertiser with any size account can use it, but the application is particularly useful for advertisers with multiple campaigns and long killer lists of keywords. As marketing is a driver of sales, so who was the first those are winners. A customer benefits with his clients thanks to quick processing and setting up any advertising campaign.
Key features of the system:
Work offline on your PC
Upload changes to Yandex any time
Store and navigate one or more accounts
Add, edit, and delete campaigns, ads, keywords, negative keywords, placements
Make large-scale changes quickly
Perform advanced searches and edits
Sort and view performance statistics
Copy or move items between campaigns, ads, and accounts
Export a snapshot of your account for archiving or sharing
Import an archive or share file and review the changes
Project details
Challenge:

At the early age of Internet Marketing a necessity of smart and convenient editor appeared. The task was to create an application which could make changes quickly and offline processing a big volume of data to work with multiple advertisements and big amount accounts.

Solution:

Direct Editor was designed as a downloadable client application for managing advertising campaigns. The basic process is simple: download your account, edit your campaigns offline, then upload your changes to an advertising platform server. This optimisation-driven solution reduces risks in an account manager work process, automatizes and hastens editing of advertising campaigns.

Benefits:

Direct Editor is designed to make large numbers of changes quickly. Any advertiser with any size account can use it, but the application is particularly useful for advertisers with multiple campaigns and long killer lists of keywords. As marketing is a driver of sales, so who was the first those are winners. A customer benefits with his clients thanks to quick processing and setting up any advertising campaign.

Key features of the system::

Work offline on your PC Upload changes to Yandex any time Store and navigate one or more accounts Add, edit, and delete campaigns, ads, keywords, negative keywords, placements Make large-scale changes quickly Perform advanced searches and edits Sort and view performance statistics Copy or move items between campaigns, ads, and accounts Export a snapshot of your account for archiving or sharing Import an archive or share file and review the changes